Finaltag des "Applied Equity Research" Seminars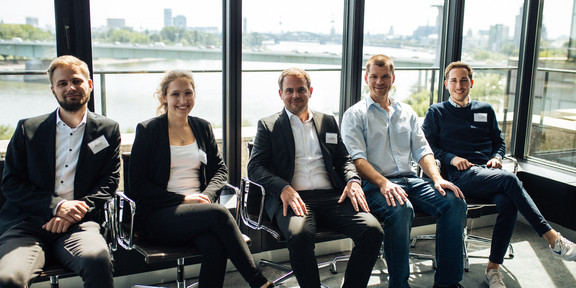 Our student team consisting of Gina Dietterich and Patrick Fröhlich took third place on the final day of the "Applied Equity Research" seminar organized by Sonnenburg Investments GmbH together with the Finance Chairs of the Universities of Dortmund, Wuppertal and Cologne.
The goal of the seminar is to give students practical experience in equity analysis, especially by applying the principles of value investing to real companies.
Many thanks to Dr. Florian Sonnenburg for leading and conducting the seminar and to the DEVK, which hosted the final day at its headquarters in Cologne.